Corporate Governance and
Structuring
How can we help you?
Tell us your business needs, and we can discuss how our legal services are a fit.
Often times, decisions made in the earliest stage of a business will have long-term tax implications never imagined by the founders. Unfortunately, there is no "one size fits all" solution for the decision as to whether to initially form your company as a corporation, limited liability company or other form of entity. When properly made, this decision must take account of funding plans, characteristics of likely investors as well as state and federal tax implications. This decision must also consider the ability to move to a different form of entity at a later time and the tax consequences and costs associated with such a conversion. The simply reality, in our experience, is that most advisors, from both the legal and accounting professions, fail to understand the relevant issues and resulting implications. Some decisions, once made, cannot be undone without negative tax consequences. We seek to avoid those problems by identifying the important issues for our clients in advance. See our Startup Kit for more information on how we navigate these and other critical components of business formations at a single fixed price. Getting choice of entity right takes time and a deep understanding of the contemplated business. We use our Startup Kit to allow our clients to spend that time without concern over the legal costs associated with straight billable hours.
We also regularly advise boards of directors, investors and management on matters such as best practices for boards, committees, and officers, state and federal securities laws, shareholder communications, privacy and data security and employee benefits and compensation. In addition, we have served as advisors in corporate governance litigation such as breach of fiduciary duty matters.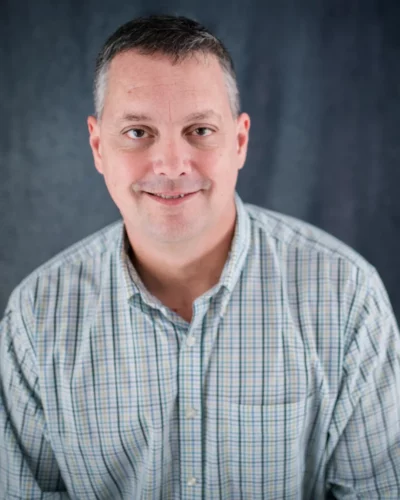 Decades of experience offering business law services. Let us introduce you to the lean law difference.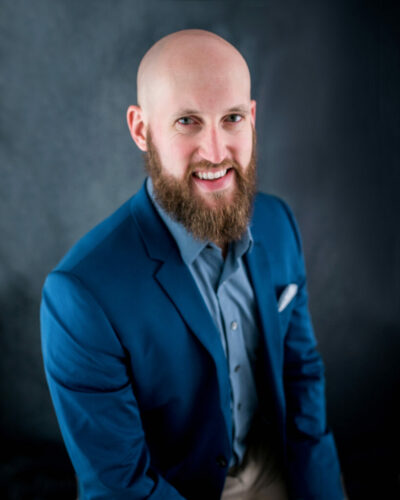 Decades of experience offering business law services. Let us introduce you to the lean law difference.